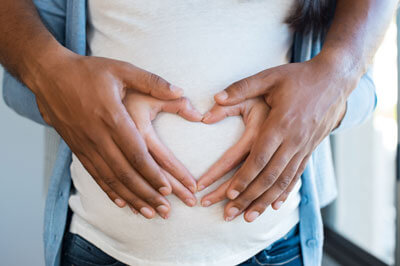 Pregnancy Chiropractic in Bellevue
Dr. Moussa likes to think of pregnancy as a marathon, and you need to prepare your body for the big day that's coming. Lots of things are changing in the mom's body due to the release of pregnancy hormones. It's important to check for proper structure and balance.
NEW PRACTICE MEMBERS

Safe and Effective
The first question everyone asks about chiropractic during pregnancy is "How safe is it?" Not only is it completely safe, it's effective, gentle, and best of all—completely natural.
The strain on Mom's joints and muscles, balance issues, and pressure from a growing baby during pregnancy are substantial. Making sure the mom-to-be is comfortable and pain-free is good for her and the baby.
The main focus of our practice is family health, and in particular, on prenatal and pediatric care. Dr. Moussa is certified in the Webster Technique for prenatal adjustments, which helps stabilize the pelvis to ensure the body and nervous system are functioning at an optimal level.
Once that's done, most women have less back pain, are more comfortable, and have an easier labor and delivery. You can relax knowing you're in the best possible hands.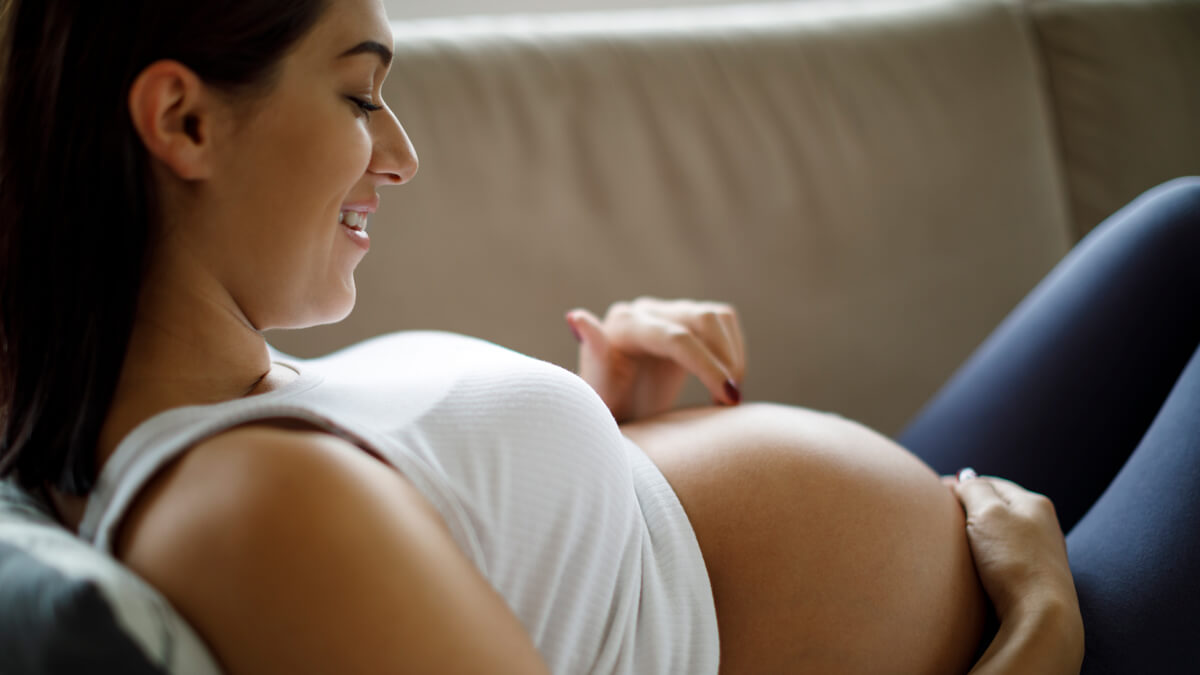 What to Expect
Keeping moms healthy is our goal. The sooner you begin chiropractic care, the better your body will feel. During your first trimester, appointments may be scheduled more frequently, depending on the scans, to ensure your spine and pelvis are in balance. If all is well, the frequency may decrease until Mom is closer to her due date.
In addition to using the Webster Technique, our office makes every effort to provide comfort with pregnancy pillows and special tables. Everything we do for Mom is gentle and geared toward providing her with the best experience during this special time in her life.
Benefits for You
Helps control morning sickness
Relieves back, neck and joint pain
Labor and delivery are quicker and less painful
Still Have Questions?
If you're interested in learning more, please call us today—we can't wait to help you experience the best possible pregnancy. Contact us at (425) 679-6048 and find relief.

Pregnancy Chiropractic Bellevue, Wilburton WA | (425) 679-6048